Strike & Encounter For Nation By Abhinandan

SENA

The Legend Of Biju Patnaik

Bhoomiputra
Gauravgo Games Technologies is a startup on a mission to revolutionize the gaming industry in India. The company is currently developing India's first battle royale game, SENA, which promises to be unlike any other game in the market.
View Game
This game is made in the honor of our honorable ex-chief minister Lt. Biju Patnaik. Biju Patnaik, who was an ace pilot, had flown the Dakota to Java with his wife Gyan Patnaik, also a pilot, to rescue Sultan Sjahrir and Achmad Sukarno, freedom fighters of Indonesia from a jungle hideout in 1947. This whole story is depicted in the form of the game Bhoomiputra.
View Game
The Game "SENA" (Strike & Encounter For Nation By Abhinandan ) revolves around the storyline of Air-strike done by indian air force and its millitants to take the revenge of pulwama attack done by pakistani terrorist group jaish-e-mohammad. IAF Capitan takes on air to do a Sergical strike over terrorist groups.
View Game
Best Game Development Studio In India !
Games That
Connects Reality With Imagination
GauravGo : A gaming startup who believe to create games on real story & on virtually customized cinematic scenario based on latest technologies , generating a larger number of employment , loyal gamers base & making our state Gaming Hub of World .Appreciated by PMO & Startup Odisha , we are one of the best game development studio in india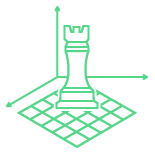 Real Stories , Cinematic Game-play ,
Regional languages support .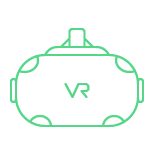 Best Graphics & Latest Technology making us one of the Best Game Development Studio In India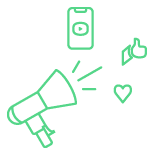 Free to Play secure games with real time connectivity/teachings & creating employment .