Strike & Encounter For Nation By Abhinandan

SENA

The Legend Of Biju Patnaik

Bhoomiputra
This game is made in the honor of our honorable ex-chief minister Lt. Biju Patnaik. Biju Patnaik, who was an ace pilot, had flown the Dakota to Java with his wife Gyan Patnaik, also a pilot, to rescue Sultan Sjahrir and Achmad Sukarno, freedom fighters of Indonesia from a jungle hideout in 1947. This whole story is depicted in the form of the game Bhoomiputra.
View Game
The Game "SENA" (Strike & Encounter For Nation By Abhinandan ) revolves around the storyline of Air-strike done by indian air force and its millitants to take the revenge of pulwama attack done by pakistani terrorist group jaish-e-mohammad. IAF Capitan takes on air to do a Sergical strike over terrorist groups.
View Game
Games That's Connect Reality With Imagination
GauravGo : A gaming startup who believe to create games on real story & on virtually customized cinematic scenario based on latest technologies , creating a larger number of employment , loyal gamers base & making our state Gaming Hub of World .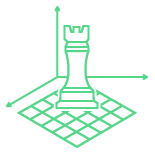 Real Stories , Cinematic Game-play ,
Regional languages support .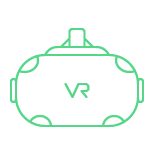 Best Graphics & Latest Technology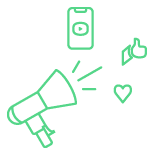 Free to Play secure games with real time connectivity/teachings & creating employment .